Okay finally here are some more pictures from Jamaica!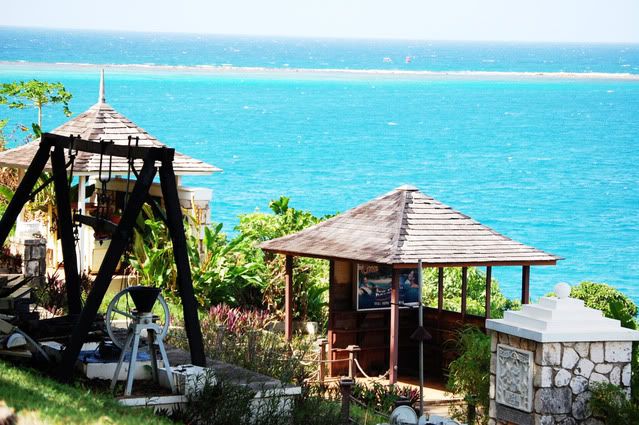 The pool deck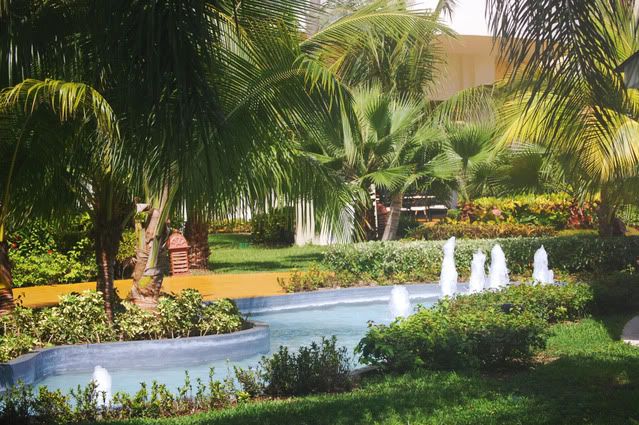 The restaurants at the resort were fabulous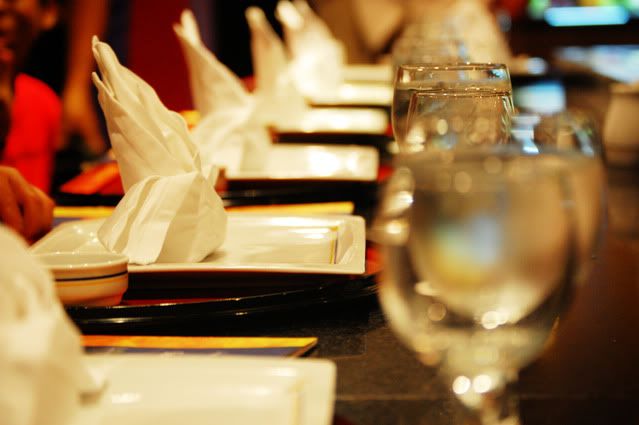 The view from the airplane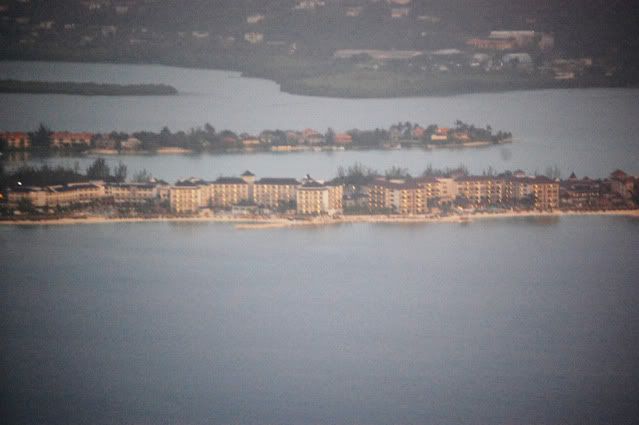 My favorite little Scooby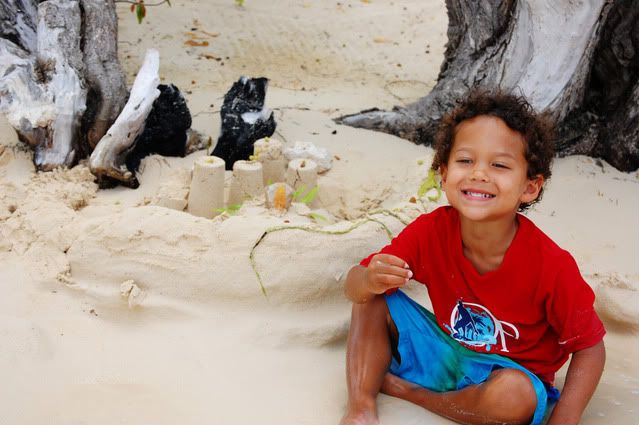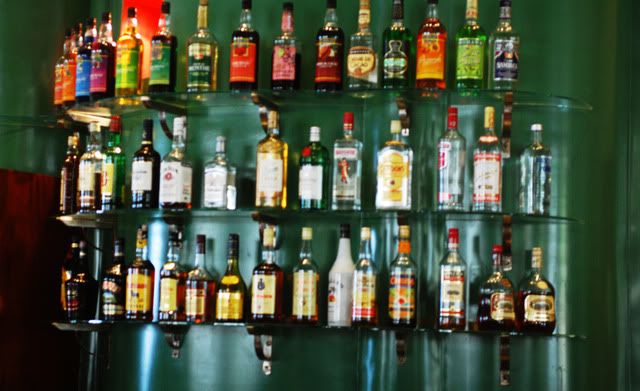 Our new made friend MJ and all the kids :)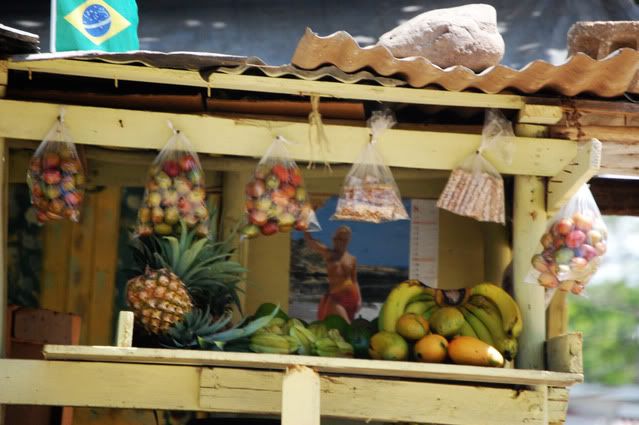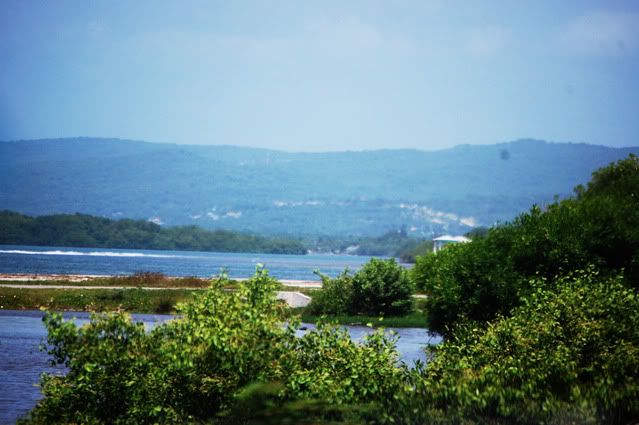 It was beautiful! Can't wait to go back :) Stay tuned I'll be posting an update on some exciting things happening.....and then after that I have 2 more posts that are waiting (a wedding and a group of cute little girls).